Now that spring is officially here, you'd better start getting ready for a camping trip if you haven't gone already. The weather is perfect this time of year because it's not too hot in many areas of the country. Spring camping is also one of the best ways to get out of winter depression that hits so many of us. Months of staying inside out of the cold can do a number on you from a psychological perspective.
Before you just head out in your RV or with your trusty tent, you need to be sure you come to the campground prepared for a seriously fun time. This means packing all the essentials you'll need but also thinking about the following items to include in your camping gear.
There's plenty of camping equipment options on this page at Camping World that should cover any occasion.
Outdoor Games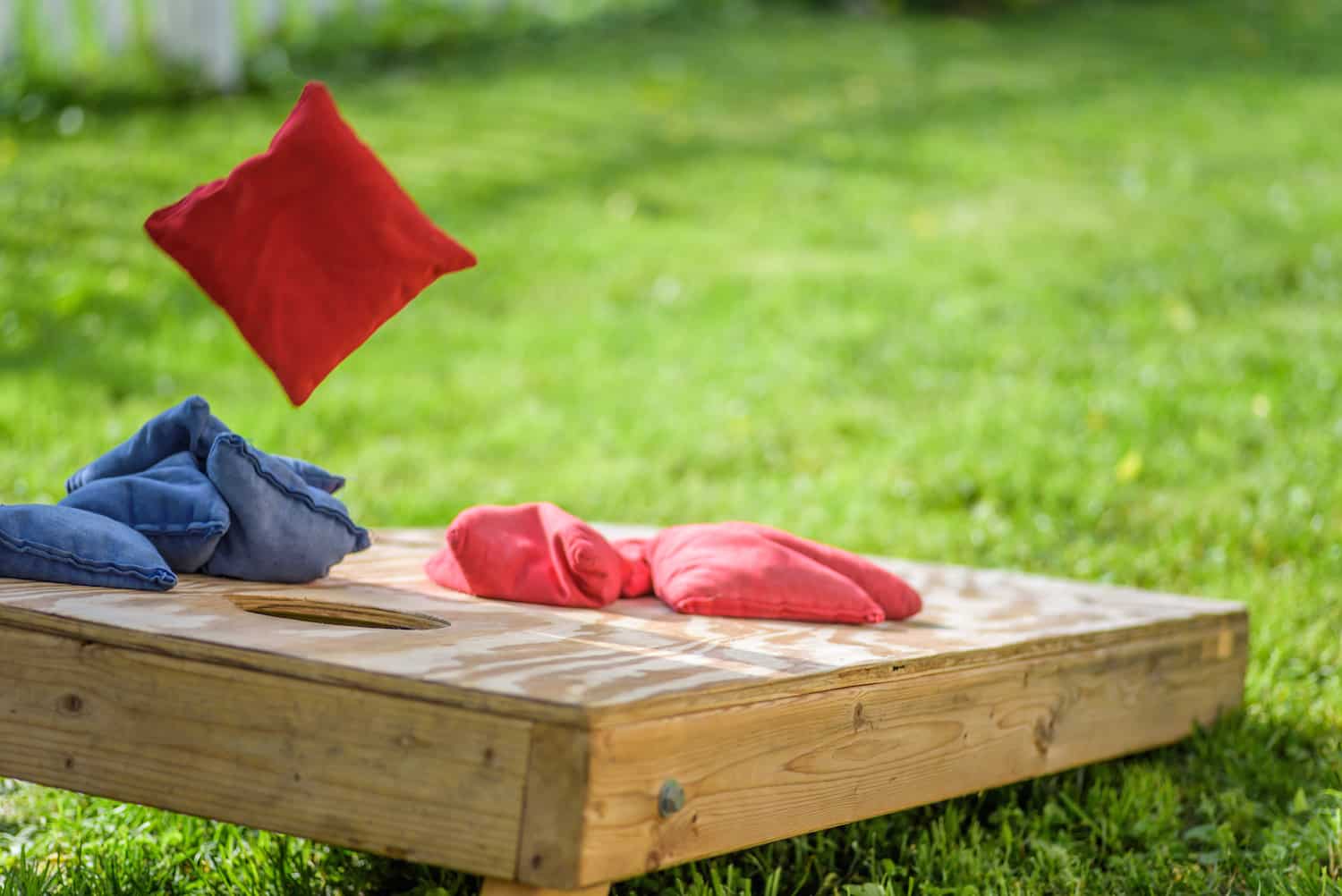 Making the most of a spring camping trip means having plenty of ways to entertain yourself and the others on your trip. While hiking, swimming, mountain biking, and other common outdoor activities are a great way to spend the day, at some point, you're bound to find yourself hanging out at the campground.
That's where outdoor games come in. You can set up a badminton or volleyball net, get out the cornhole boards and bags, play some horseshoes, or just toss around a football or baseball. Whatever sounds good to you, just don't forget to bring some games along with you.
A Portable Grill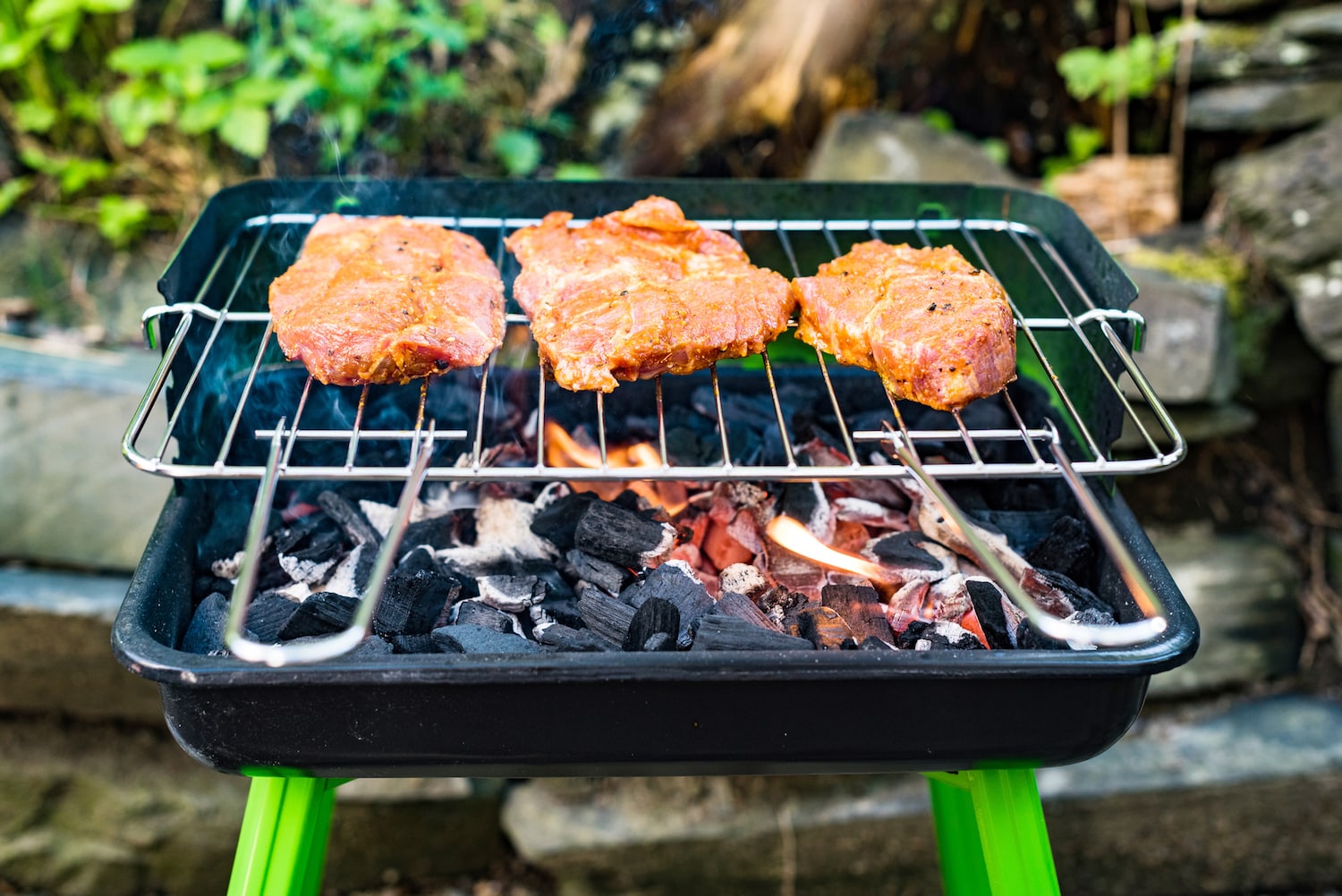 While your RV will have a kitchen in it that you can use to cook meals, there's nothing quite like grilling out on a beautiful spring day. Some RVs come with their own outdoor kitchens and grills. If yours has this then you don't need to bring a portable grill along.
However, if you don't have this, consider getting yourself a nice portable grill that you can put in your RV's storage space or you whatever vehicle you use for camping. The grill makes cooking up some hamburgers, hotdogs, or whatever else you want to have easy and will eliminate a mess inside the RV. If you're in a tent, this item is a must.
S'mores Supplies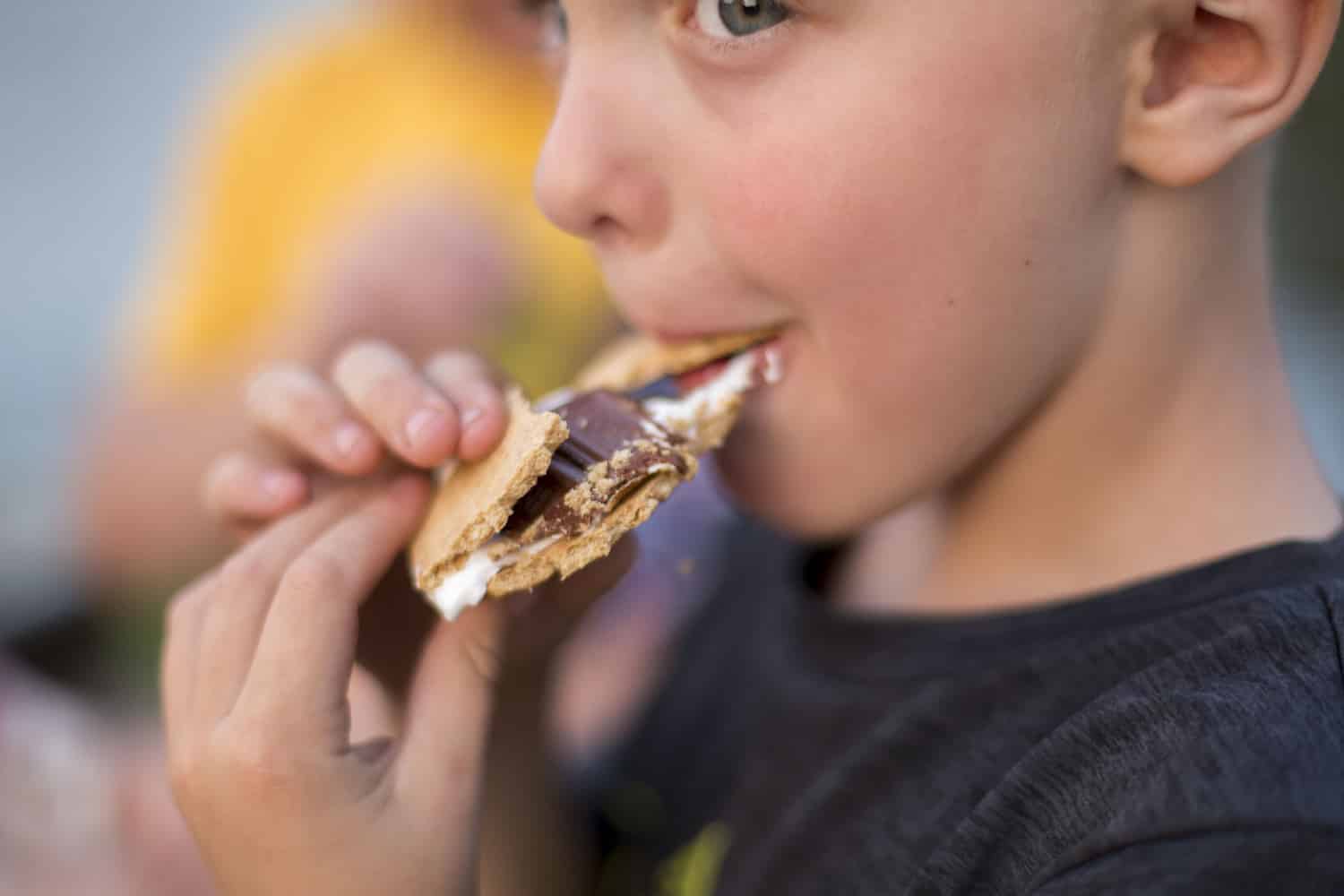 At night, sitting around a campfire chatting, telling stories, or simply taking a moment to relax is always better with some S'mores. That's why you should make sure to bring along all that you'll need to make them, including S'more sticks, marshmallows, graham crackers, and of course chocolate.
If you want, you can also use the marshmallow sticks to cook other foods like hotdogs if you feel like having a meal over a campfire instead of having one cooked on your portable grill.
---
With these three things brought along on your next spring camping trip, you're bound to have a wonderful time! Do you have anything else you'd add to this list? Leave a comment below!