The kids are back in school and summer is coming to an end—but, that doesn't mean camping season has to end. Keep the adventures going by planning an RV staycation right in your hometown.
Staycations can sometimes even be more fun than vacations. Staying close to home can save you money, take the pressure off, and allow you to relax more. Summer time is a busy time for us all, so take that time off work and plan the true break that you need.
RV staycations are even better because you can leave home, but bring the comforts of home with you. Getting out of your home will keep you from being tempted to do chores, and being in the RV will allow you to bring whatever it is you need to relax and be comfortable.
Here are tips for making the most out of an RV staycation:
Pick a Theme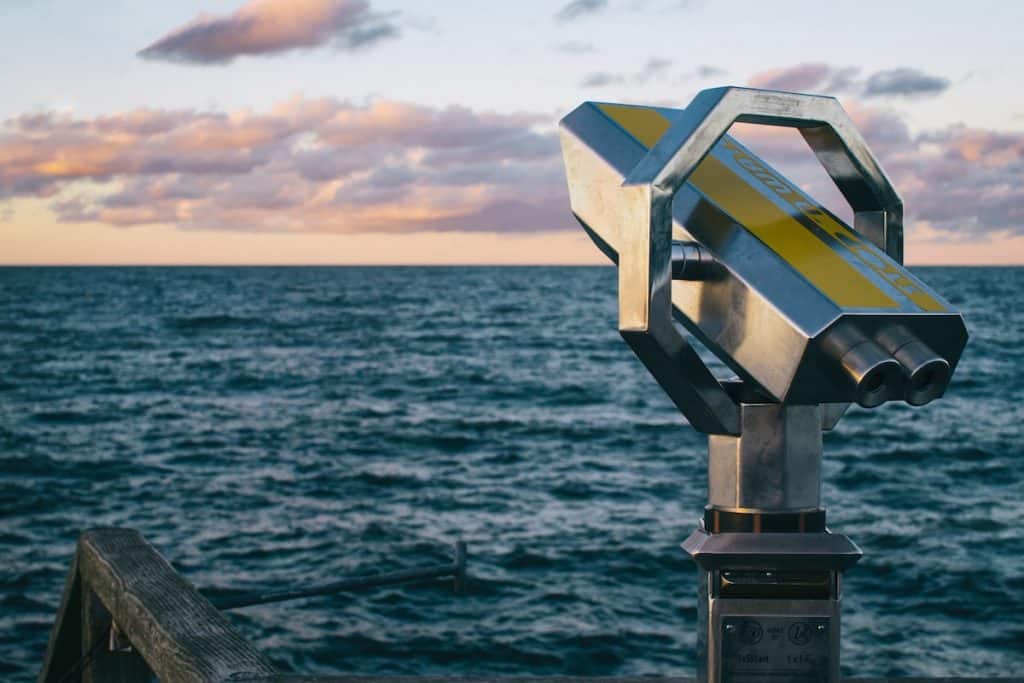 Determining what you want to get out of your staycation will help you plan activities and set your expectations. Do you want serenity or outdoor adventure? Cityscape or landscape?
Whether you want to indulge a little or keep it healthy, hit the town or stay in and binge watch Netflix, there's no rules with staycations. Just set the tone for the trip right away so that everything planned and everyone joining can be on the same page. Having a theme can get you more excited and more involved in planning. Buy special items to go along with the theme and have fun with it. You're also much less likely to be disappointed if you've determined the plan ahead of time!
Splurge a Little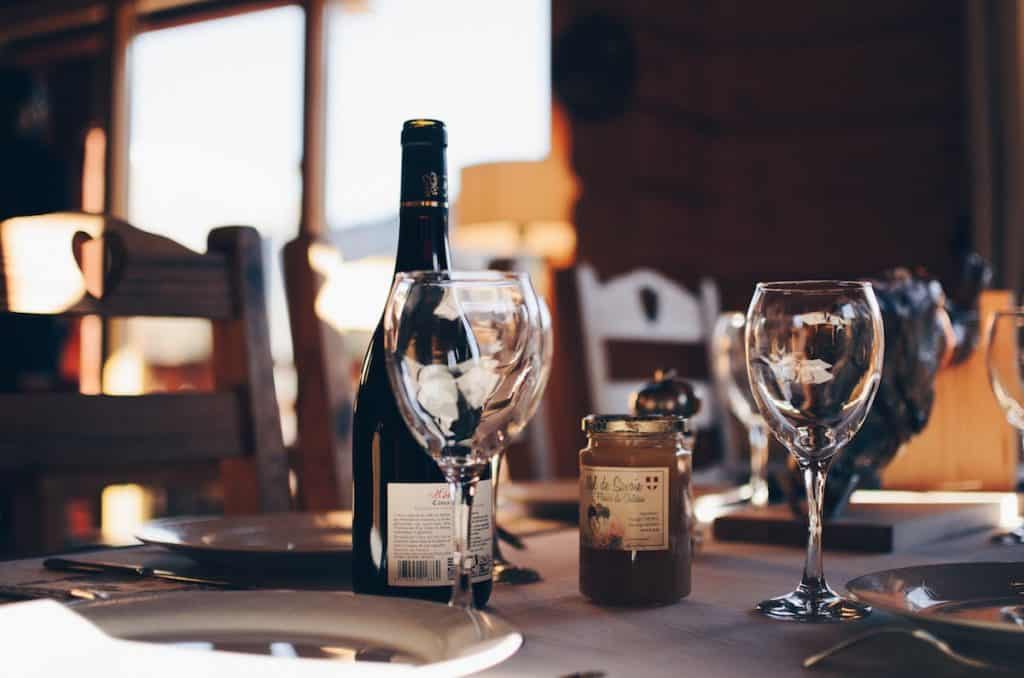 Think about what you're saving by staying in town and allow yourself a few splurges. Maybe you go out for a nice dinner, or treat yourself to a spa day.
It's hard to feel like your on vacation if you're pinching pennies like you typically do. So, while it's important to set a budget since saving money is a definite advantage of planning a staycation, choose some ways to treat yourself.
You can even make your RV feel like a hotel or retreat—buy flowers, new linens, or get some fancier food than you typically get, and "spruce things up" a bit.
Plan Ahead
It can be tempting to avoid making plans and preparing ahead of time in your own hometown because it's all familiar. But, just like with a regular vacation, you want to maximize your time and avoid wasting it on the inconveniences that come along with not having an itinerary.
Invest the time upfront so that the moment your staycation arrives, the hard work is done. Have all your groceries and essential items purchased and packed, your activities scheduled, and everything ready to go! Or, maybe you plan your staycation around a special event or festival happening in your hometown.
Choosing the Right Spot
Is there a campground in town that you've never been to? Or maybe one with really great amenities like a pool?
Choose a part of town you're less familiar with or an RV park that feels like a resort to make it feel more like vacation. Go far enough away from home to keep you from being reminded about your to-do list or work stress. The spot you choose should, if possible, match the theme you have picked for your staycation.
Have a Countdown
Allow yourself to get excited, just like you would if you were leaving town. Creating a countdown can be a fun way to do this. Put your staycation on your calendar and give it the importance it deserves.
Act Like a Tourist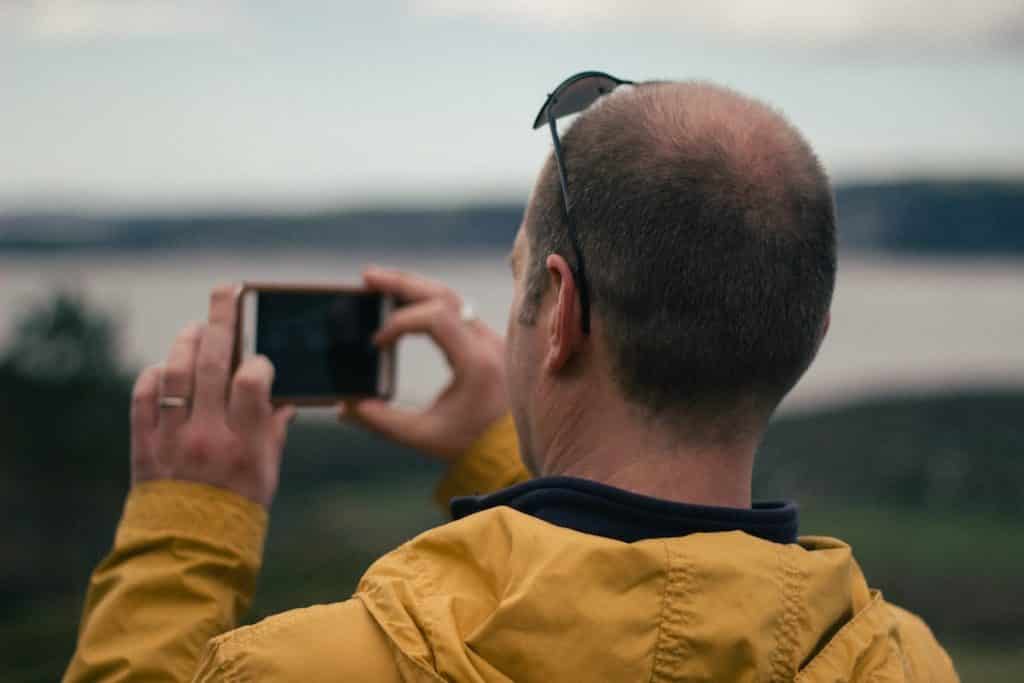 No matter how long you've lived in your hometown, it seems there's always something you've never experienced. All those things you recommend to tourists but have never actually done yourself—do them!
Acting like a tourist will help you feel like one. While you're at it, buy souvenirs and take lots of pictures!
Unplug
Since you're technically still in town, friends and family will be tempted to call you and work matters may come up. Set your out-of-office reply and keep your cell phone usage to a minimum, so you can avoid these distractions.
Don't be tempted to run a few errands or give in to social obligations. While on a staycation, it's less about your physical distance and more about your mental and emotional distance.
---
The more you treat your staycation like a vacation, the more it will feel like it. We hope these tips help you plan a trip that makes you feel far away from the stress and routine of every day life, but close enough to home. It's truly the best of both worlds!