Memorial Day is right around the corner and you know what that means! Camping season is about to officially kick off. We're here to help you plan your first trip of the summer with these five awesome destinations.
1. Yellowstone National Park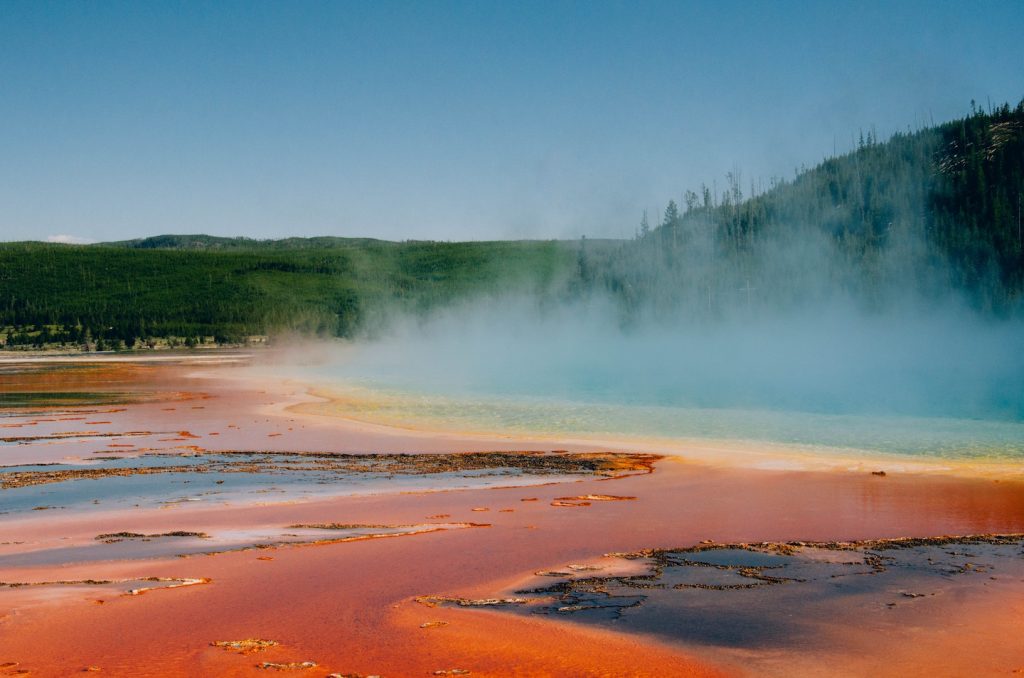 By late May, most of the roads, trails, and attractions in Yellowstone are open and ready for adventure seekers. Fewer crowds and mild weather make early summer a perfect time to visit. You can enjoy hiking to Old Faithful and kayaking on Yellowstone Lake in comfortable 60 degree temperatures. Late spring and early summer are also great times to spot wildlife. Bears are coming out of hibernation and you're likely to spot wolf pups in the Lamar Valley. You can also visit nearby Grand Teton National Park for some stunning views of the snow capped Tetons.
2. Texas Gulf Coast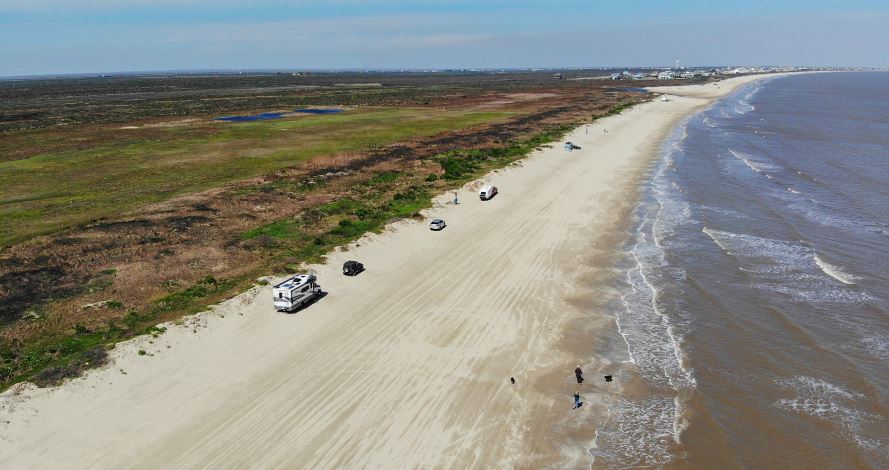 The beaches along the gulf coast in Texas are prime camping spots, especially in late spring. The temperatures are perfect and your camping options are abundant. Many beaches, including Bolivar Peninsula and Magnolia Beach allow primitive camping right on the beach just steps from the ocean. The beaches are ideal for fishing, swimming, kite surfing, kayaking, and bird-watching.
3. Santa Ynez Valley, California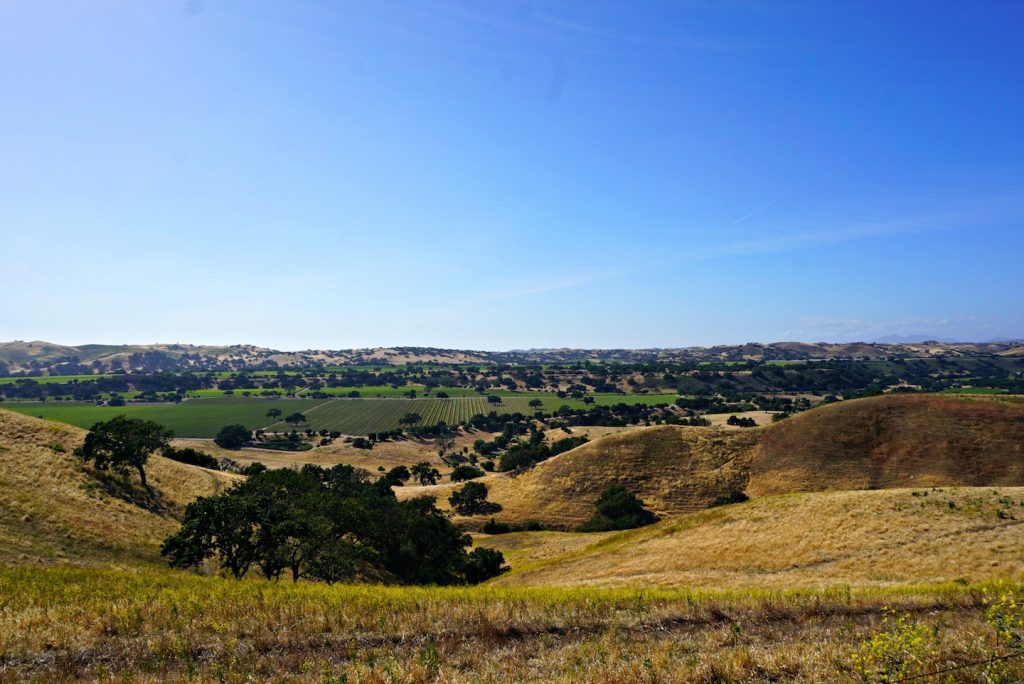 There's much more to California's wine country region than just Sonoma and Napa Valley. In fact, many locals might argue that the Santa Ynez Valley is even better. This may not seem like a very camping friendly area, but it absolutely is! With nearby Los Padres National Forest and Lake Cachuma, there's plenty of campgrounds. Or stay at the popular Flying Flags RV Resort in beautiful Buellton. You'll have lots to do with Santa Barbara's beaches just a short drive away, the charming Danish village of Solvang, and plenty of wine to taste. Sunny spring days, lush vineyards and hills, and wildflowers will make you a happy camper.
4. Oregon's Central Coast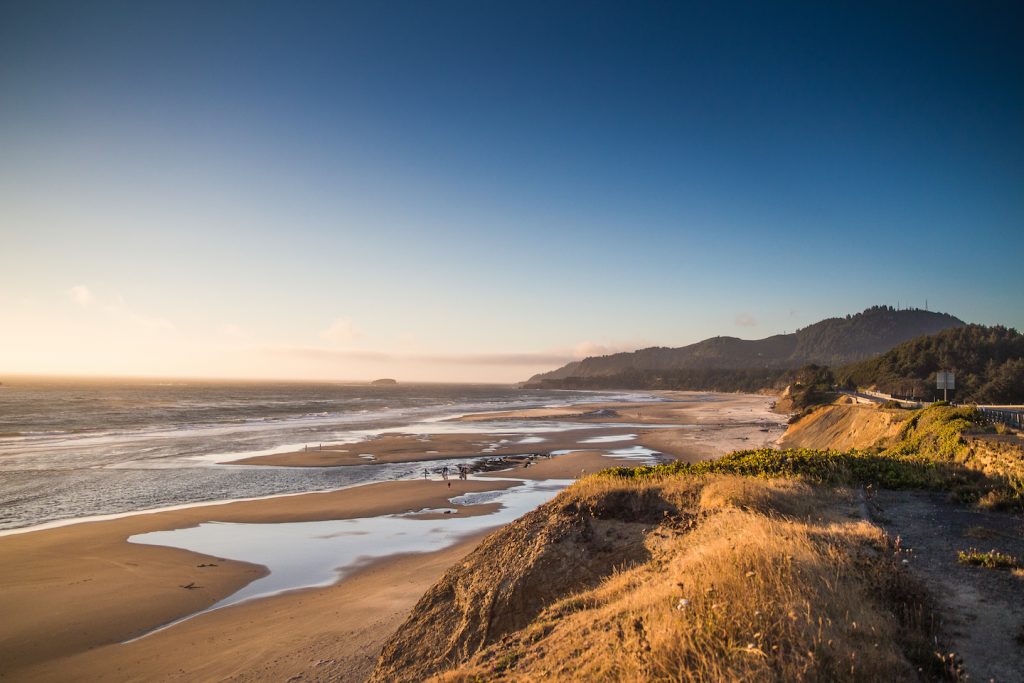 Arguably the most scenic coastline in the Pacific Northwest, this 60-mile stretch of rugged mountains mixed with sandy beaches is an outdoor lover's dream. While temperatures remain cool in late spring and early summer, you'll have fewer crowds and the opportunity to for whale watching.
There's plenty of camping options whether you prefer beachfront sites or dense forest. Visit the dunes and lakes in Honeyman State Park, the picturesque lighthouses, watch the sea lions, and enjoy a variety of other outdoor activities! Or just sit back and enjoy the uniquely beautiful landscape.
5. Badlands National Park, South Dakota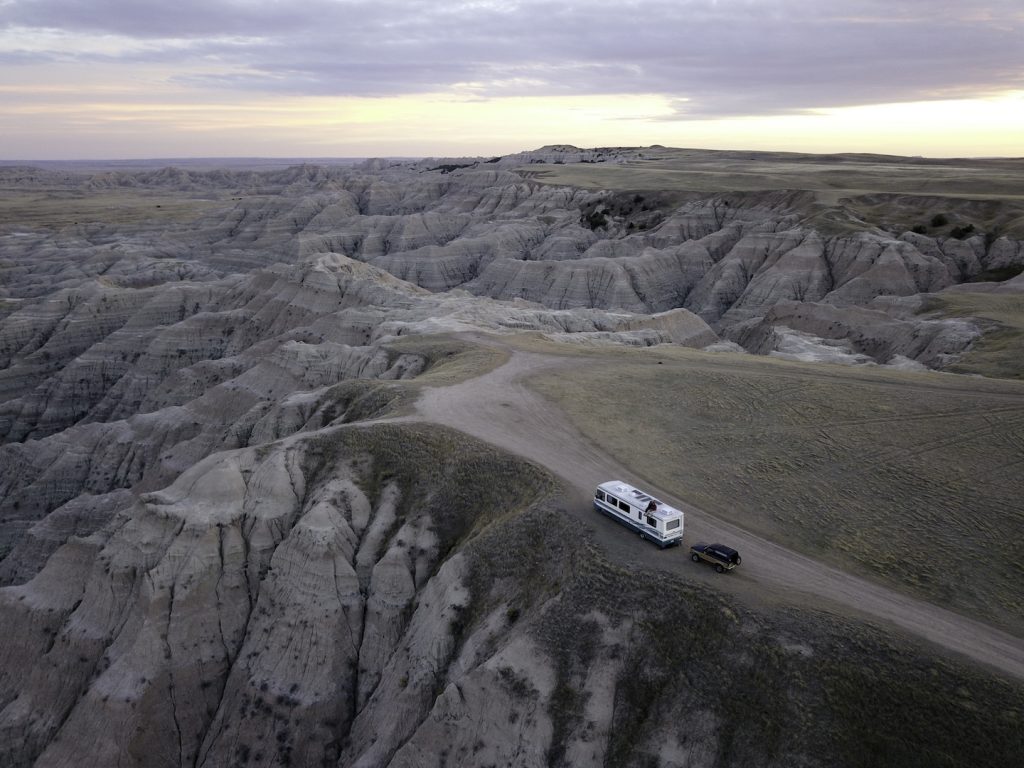 You don't have to worry so much about crowds at Badlands, because there's plenty of wide open space for everyone. However, you do want to beat the heat as summer temperatures often exceed 100°F! It's easy to see most of the National Park in a day or two, with the help of Badlands Loop State Scenic Byway, which takes you right through the park and allows you to pull off for viewpoints, hikes, and photo opportunities. This also gives you more time to explore the other famous sights that South Dakota has to offer, such as Black Hills and Mount Rushmore. This entire area is chock-full of scenic campgrounds.
We hope this helps you get geared up for this year's camping season! Here's to the best time of year. We'd love to hear where you're headed for your first trip in the comments below.