An out-of-this-world scene envelopes visitors at Saguaro National Park near Tucson, Arizona, when they find themselves surrounded by giant cacti for miles and miles. A forest of 60-foot tall saguaro cactus act as sentries across the Sonoran Desert like soldiers in an army of colossal succulents that take hundreds of years to mature and only grow in southwestern Arizona and a small part of southern California.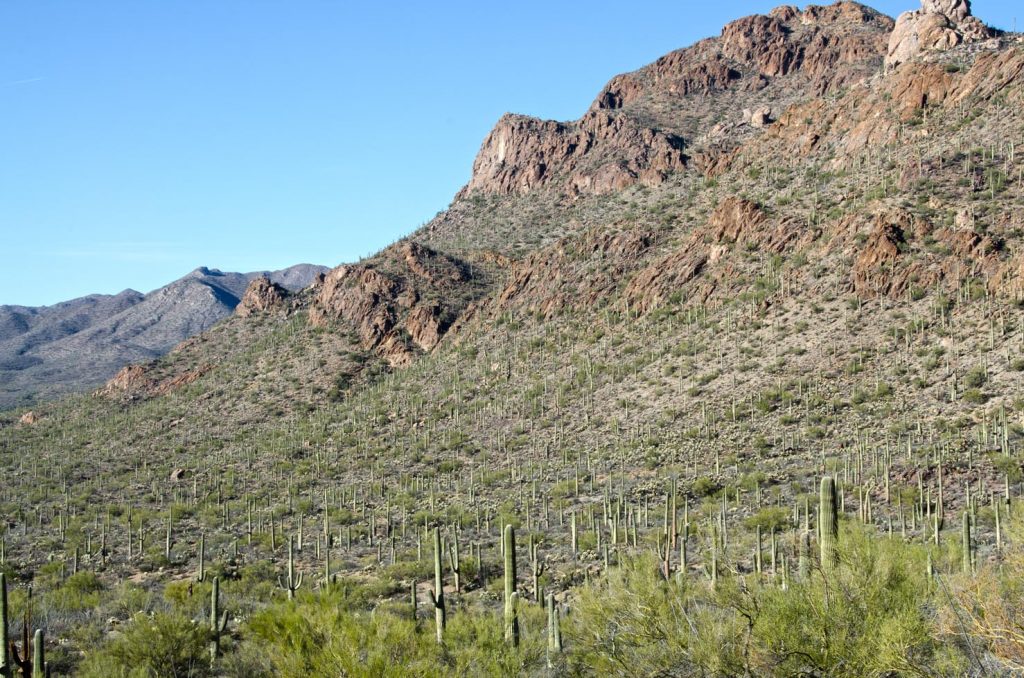 The park is split in half by the town of Tucson. The eastern portion exists within the Rincon Mountain district and is the recipient of more moisture than its western counterpart in the Tucson Mountains. Both areas are protectors of an amazing desert environment that includes prickly pear, cholla, ocotillo, and barrel cactus plants, which become home for an astounding variety of wildlife. Roadrunners and rattlesnakes are common here, but so are bobcats, deer, black bear, and mountain lions.
Saguaro National Park is an unusual landscape of living wonder, full of spine-covered vegetation in a harsh setting, but in need of preservation for the generations still to come.
History of Saguaro National Park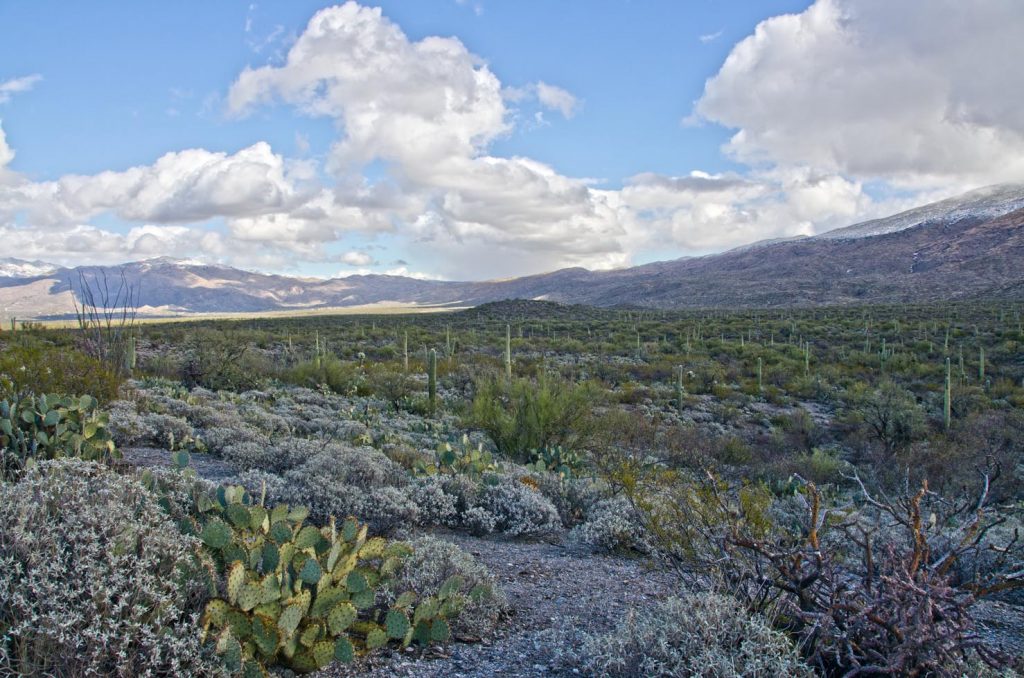 The first residents of this region where the Hohokam tribe, who lived on the land between 200 and 1450 AD. They left petroglyphs on the west side of what would later become Saguaro National Park, and they subsisted on deer, cactus buds and squash and corn that they grew in the sandy soil.
Spanish explorers arrived along the Santa Cruz River in 1539, where San Xavier del Bac Mission was built, just south of the western portion of the park.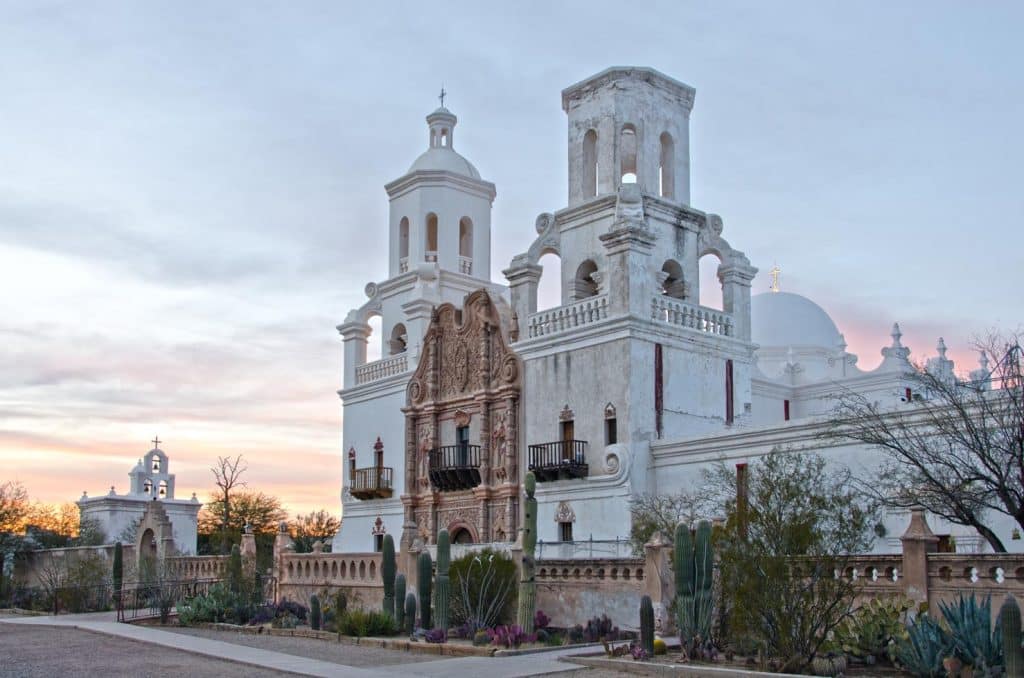 The area was relatively free of development until the late 1800s, as the Apache Wars came to an end. Settlers and miners filtered into Tucson and the surrounding desert, but it wasn't until 1920 that members of the Natural History Society at the University of Arizona called attention to the need to protect the saguaro cacti in the region.
By 1933 President Hoover proclaimed the Rincon Mountains to the east of Tucson "Saguaro National Monument." By 1961 the western section, consisting of 16,000 acres was added to the monument. Finally, in 1994, the entire area was upgraded to national park status.
Why Visit Saguaro National Park in Your RV?
Tucson is very RV friendly. In fact, many snowbirds spend their winters in this flavorful town, so the city rolls out the red carpet for road warriors in motorhomes and travel trailers. Travelers will have no problem finding campgrounds with not only hookups but all kinds of activities and options, including shuttles in some places. The roads through both park districts are rather narrow and winding so it would be a good idea to leave your RV at the campground and take your toad, a shuttle, or even an Uber to the park.
Places to Go
When Visiting the Saguaro National Park there is plenty to see. Here are a few of the places you'll definitely want to visit
Sonoran Desert Museum
Located one mile from the entrance to Saguaro National Park's western district, the museum is actually a combination zoo, art gallery, botanical garden, aquarium, and natural history museum, with 230 animal species and 1,200 plants.
Cactus Garden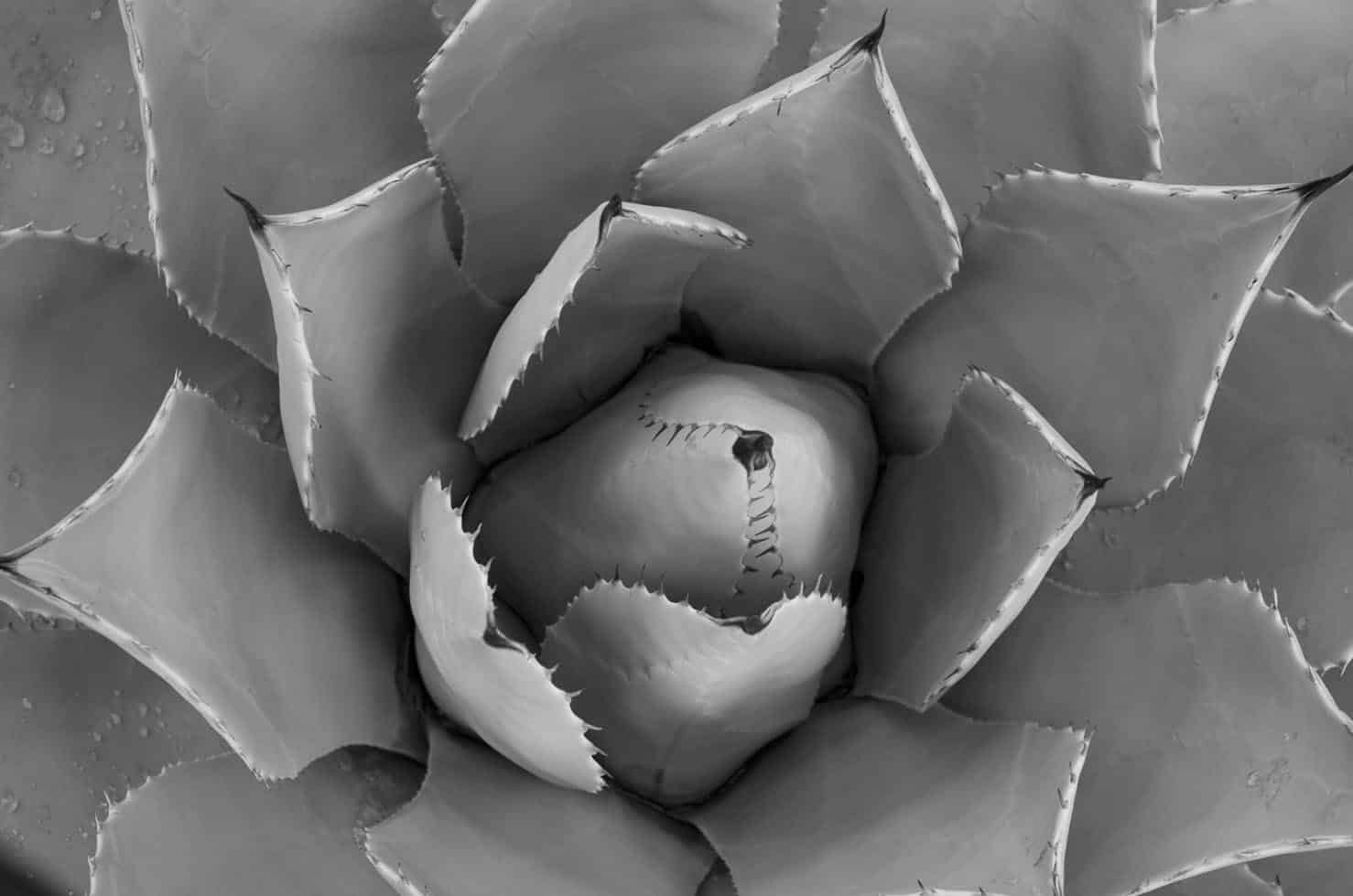 There is a cactus garden at each of the two visitor centers with interpretive signs and ranger-led tours.
Holiday Caravan
A 1-3/4 hour drive around the loop during the Christmas holidays is led by guides with candlelight. Reservations are required.
Signal Hill Petroglyph Area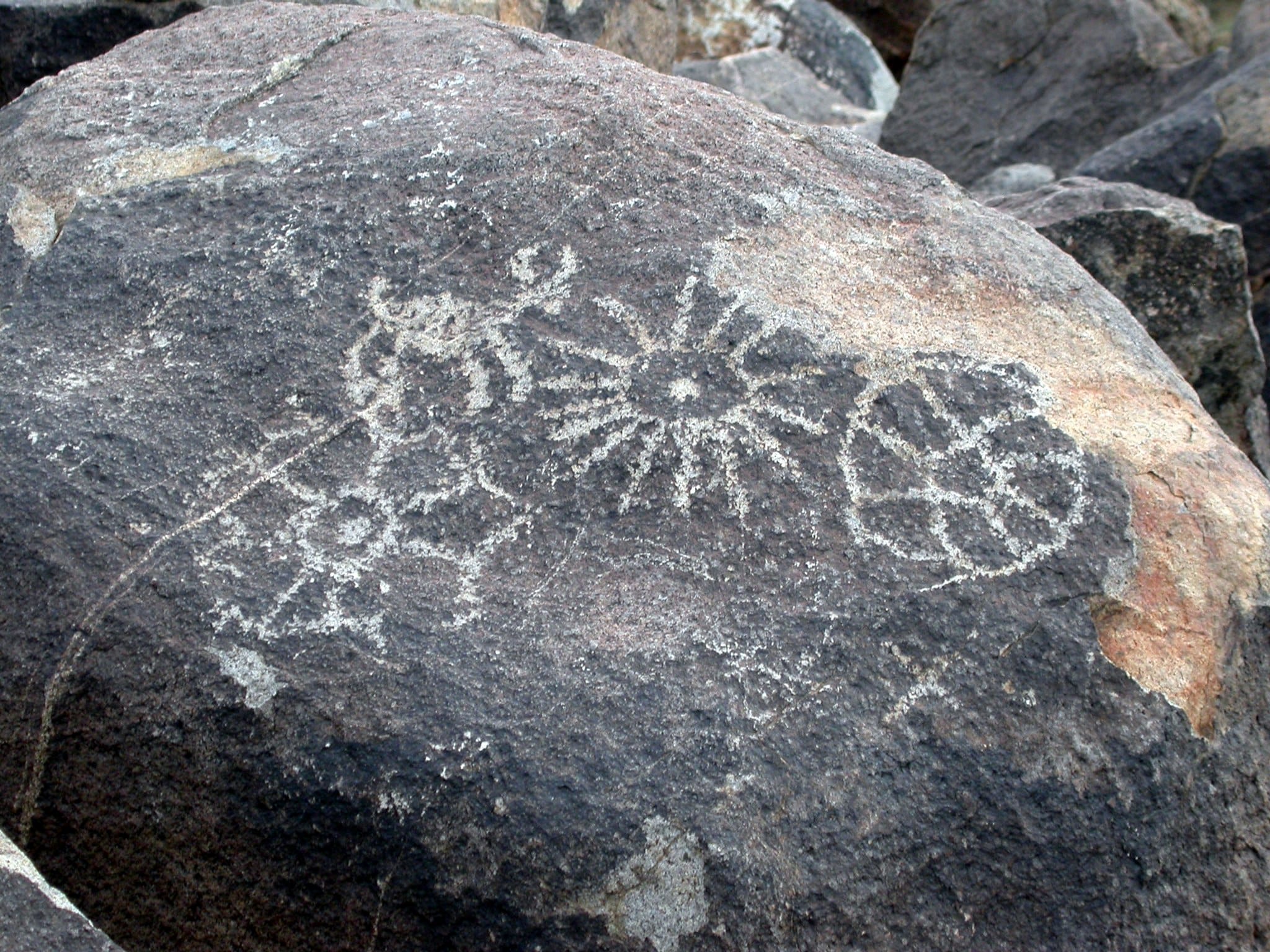 Over 200 petroglyphs near Signal Hill on the west side of the park were created between 500 and 1500 years ago.
Things to Do
Saguro National Park is about experiencing all that this unique place has to offer. Here's a look at all of the things you can do in the park.
Hiking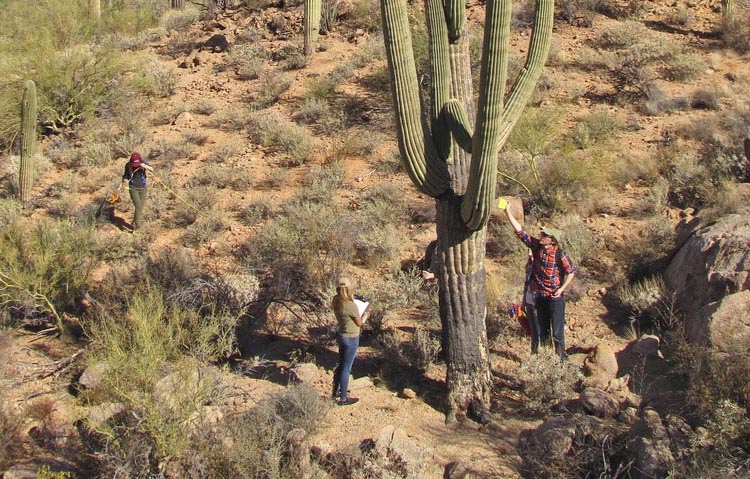 With over 165 miles of trails, hiking is by far the best way to see Saguaro National Park. Trails can take you from 3,000 feet in elevation to over 8,000 feet. Be prepared for desert climates. Here are just a few trails within either side of the park:
Loma Verde Loop – 3.8 miles
Wild Dog Trail – 1.8 miles
King Canyon/Gould Mine Loop – 2.4 miles
Freeman Homestead Trail – 1 mile
Hope Camp and Ridgeview Trail – 2 miles
Garwood Dam and Wildhorse Tank – 6.4 miles
Tanque Verde Ridge Trail – 8.7 miles
Sendero Esperanza Trail – 8 miles
Backpacking
Backpacking is one of the best ways to see the park. Permits are required for backcountry camping, though, so keep that in mind when planning your trip.
Camping
There are six campgrounds within park boundaries. All are on hiking trails and none have any amenities. Plan carrying plenty of water with you, as none is available along the way.
When to Visit Saguaro National Park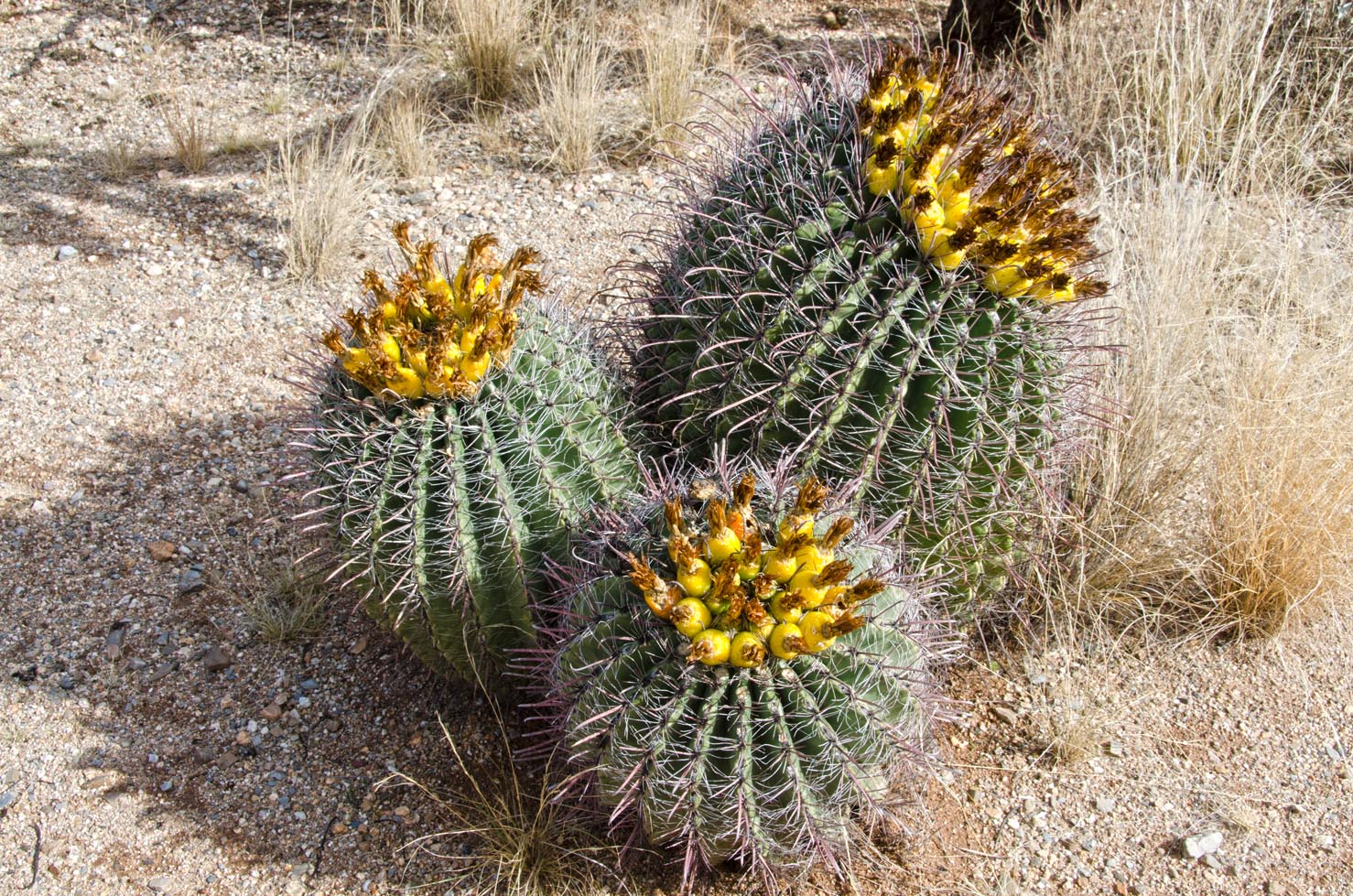 Most visitors to the national park choose to come during the winter/cool season, avoiding the desert heat of summer. January, February, and March are the most popular. Coming in a close second would be November or December. If you want to see the desert in bloom, many of the cacti perform in March and April, and for a truly magical scene, every once in awhile Saguaro West gets covered in snow
Where RVers Can Stay
There are no campgrounds within the park regions that are suitable for vehicular camping, including RV campsites. However, there are a number of private campgrounds and RV resorts within a few miles of both Saguaro West and East. Here are just a few:
Getting to and Around Saguaro National Park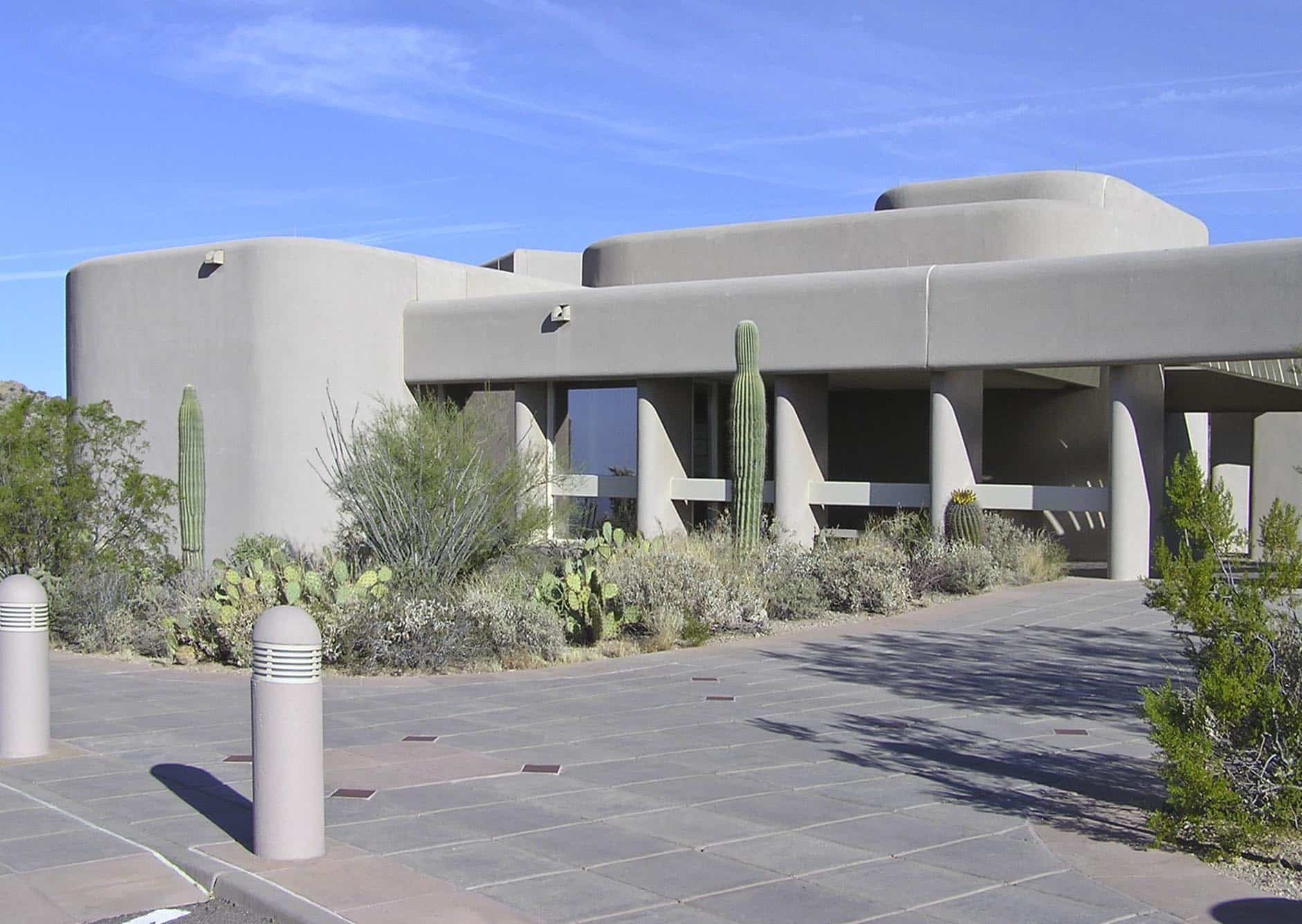 Getting to Saguaro National Park is pretty straight forward, whether it's the West District or the East. One thing to keep in mind, however, is the road to Saguaro West is limited to vehicles less than 25 feet long and weighing no more than 12,000 lbs. If your vehicle doesn't fit those restrictions, then look here for an alternate route.
To get to Saguaro West, follow Speedway Boulevard west over Gates Pass to Kinney Road. Turn right and travel four miles on Kinney Road to Mile Wide Roads, turning right into the park. The visitor center is one mile past the entrance.
Arriving at Saguaro East is done by exiting Interstate 10 at Exit 275 (Houghton Road), going north for eight miles. Turn right on Escalante, traveling for two miles, then turn left on Old Spanish Trail.
Traveling through both sides of the park is best by automobile, as the roads are narrow and twist through the landscape.
Victorious Landscape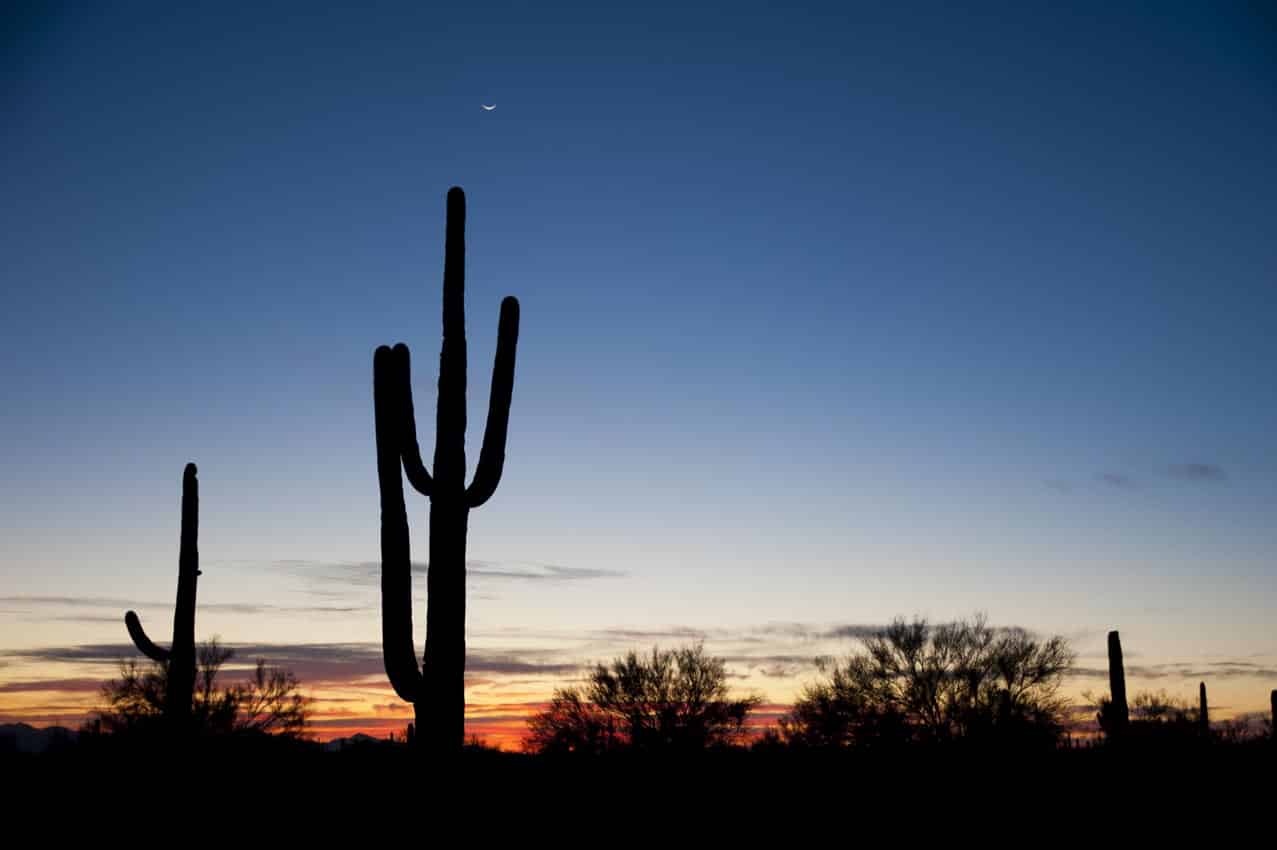 Saguaro National Park is an enigma to the adventurer. Its appearance is that of a severe and challenging landscape, but upon closer inspection one finds an admiration for the towering troopers that somehow thrive here. It is as if an army of war-weary generals stand watch over their admirers, their arms raised not in battle, but in victory over their circumstances.
---
Have you ever been to Saguaro National Park? Leave a comment below.