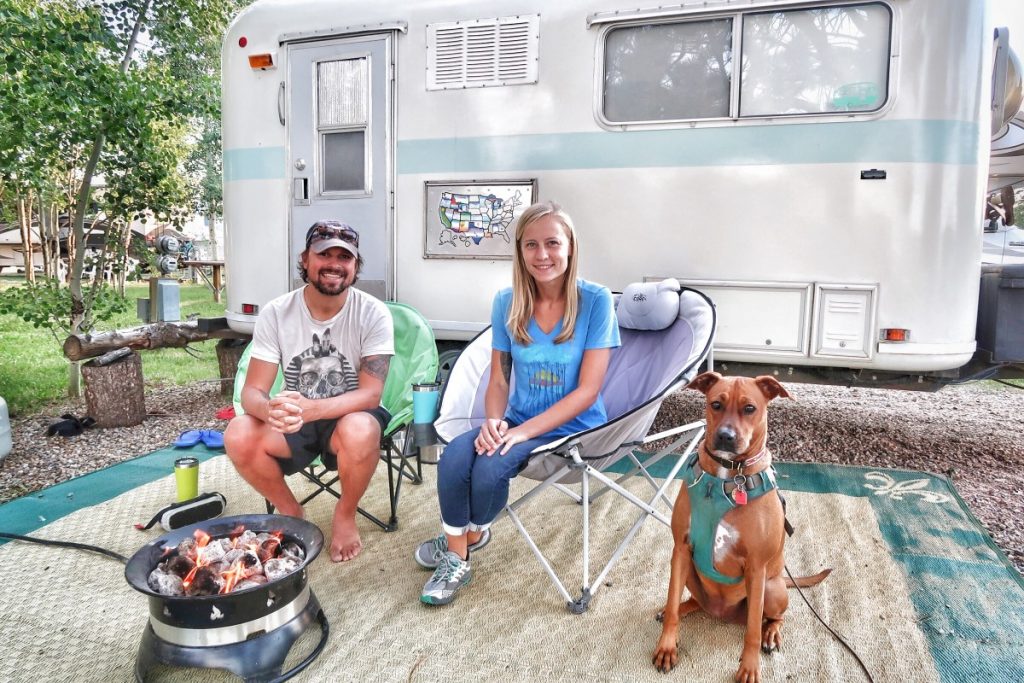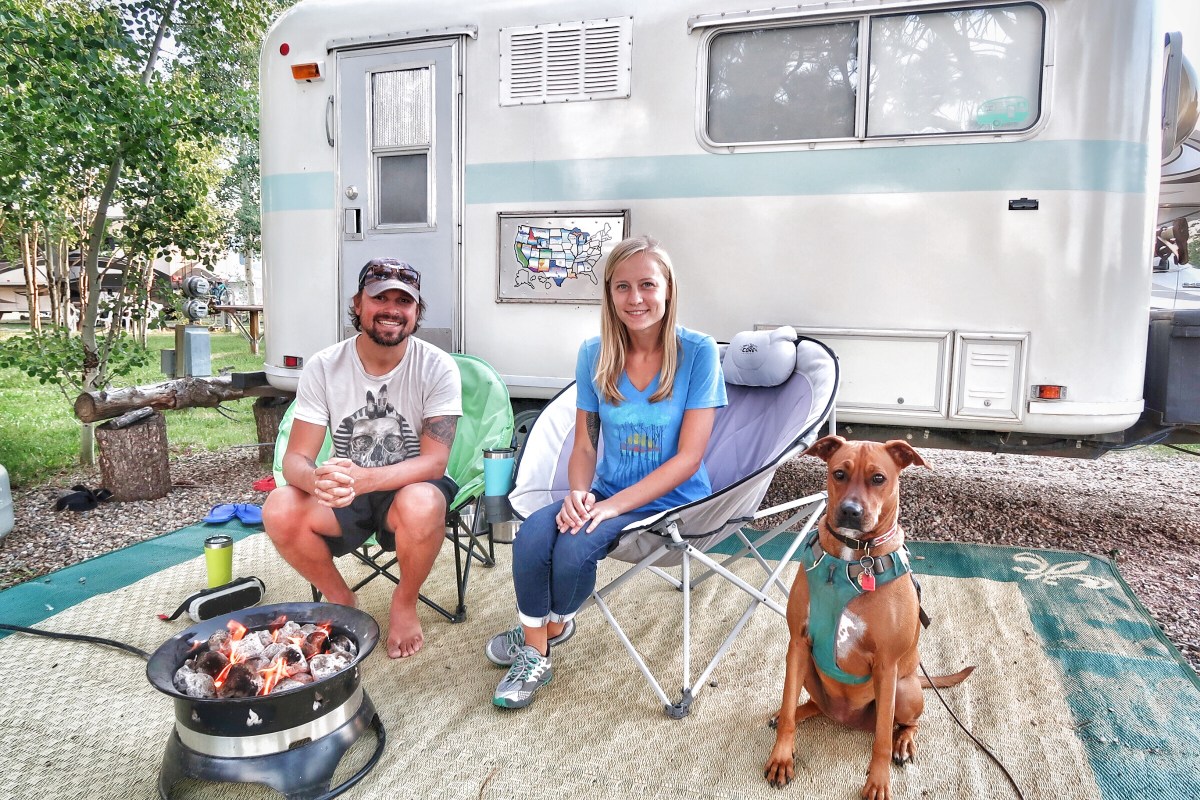 Kyle and Olivia live full-time in a 16′ vintage travel trailer. They left their jobs and sold everything to pursue life on the road.
Their mission is to live minimally and deliberately, by removing the clutter and fostering relations with the community and the natural world. Their current project is a renovation of a vintage Airstream Argosy.
Follow their journey at drivinvibin.com.
** Subscribe to Stories from the Road on iTunes, Spotify, or Google Play **
Some topics we covered:
0:56 – Airstream Argosy renovations
3:21 – Renovations ups and downs
8:14 – Free camping
12:37 – The Vibe Tribe
13:49 – RV beginnings
18:34 – Nomad life
21:40 – Favorite parks