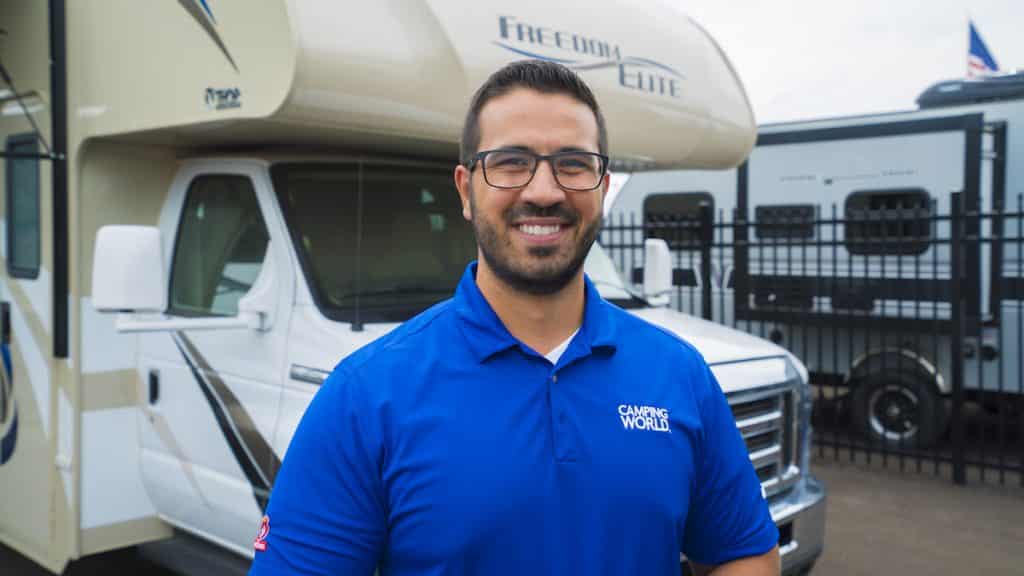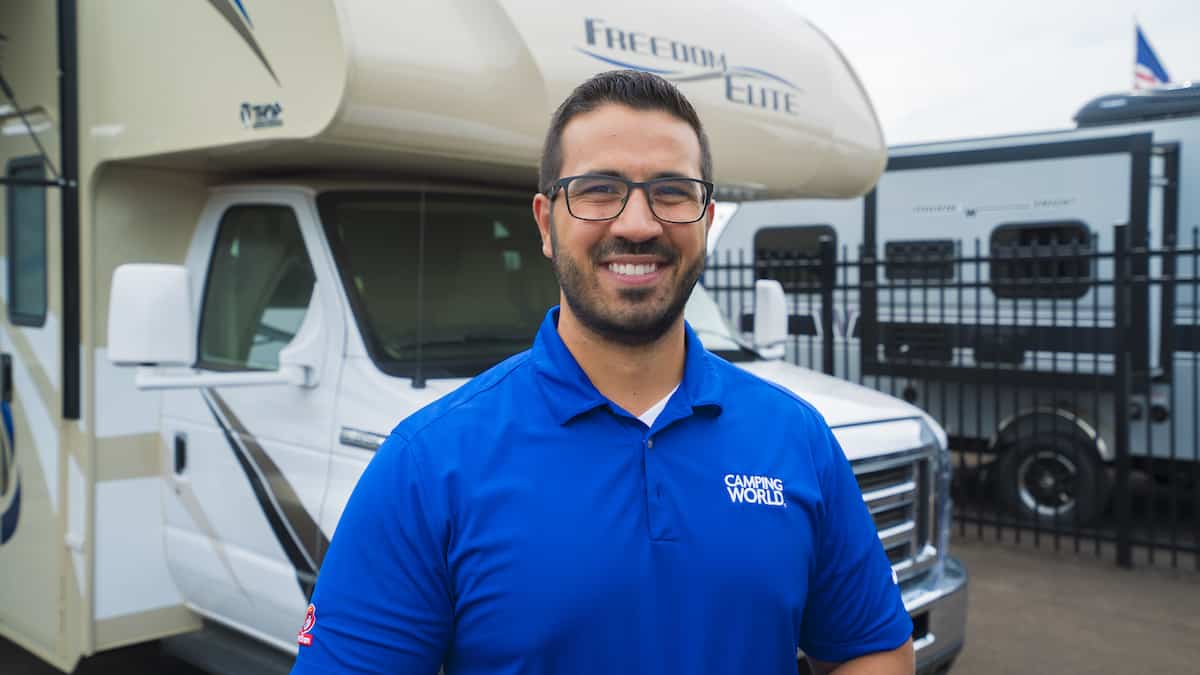 In a change of pace, today we're talking to Camping World's product specialist, Ian Baker.
In this podcast, we talk about the future of RVs, Ian's life-long love of camping, and answer some common questions from his series of RV Reviews on YouTube.
We'll also learn his personal must-have RV features after doing in-depth reviews of thousands of RVs over the years.
Be sure to catch all of his RV Reviews on the Camping World YouTube Channel!
** Subscribe to Stories from the Road on iTunes, Spotify, or Google Play **
Some topics we cover:
1:30 – 2019 RV Trends
6:45 – Ian answers the webs most popular questions
10:05 – Growing up RVing
15:00 – Family camping traditions
17:45 – Stories from the Road
26:50 – Ians go to RVs
32:00 – Vintage RVs